ZINC DEVELOPMENTS
Passion Projects
Established in 1989, Zinc Developments has remained true to its founding principle: passion projects first and only.
Equal parts property development, construction, and investment, Zinc combines results-oriented know-how with a creative sixth sense for lifestyle and community visioning.
A Zinc project isn't just a good investment. It's an investment in people, places, and possibility.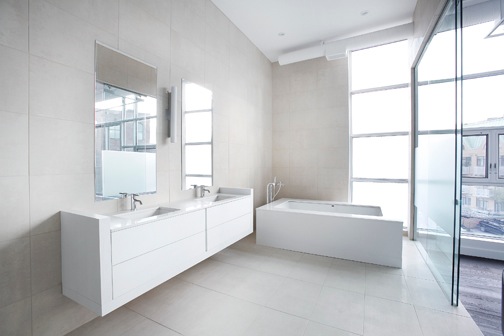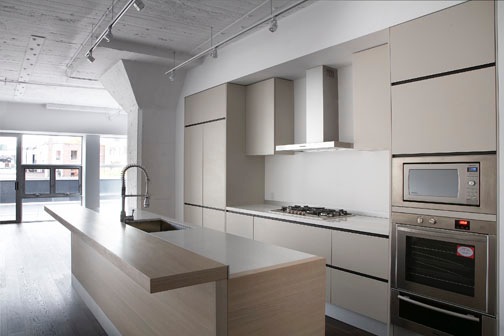 ZINC CONSTRUCTION LTD.
bespoke solutions
Zinc's standard of construction excellence has everything to do with 25 years of relationship building. Our handpicked team of experienced contractors and field personnel are united by the same rigorous purpose: to always design and erect the most thoughtful, inspiring, and highest quality spaces possible. The company owes much of its success to a holistic model, which integrates skilled construction practices directly from the outset and sophisticated digital project management to achieve maximum efficiency.
ZUCKERMAN & SON LTD.
INVESTMENT OPportunities
Zinc has a reputation for finding smart investments that create added value opportunities and deliver impressive returns. Over the years, the scope of our projects has grown. Leveraging Zinc's experience and strong relationships with brokers, investors, and lenders, we established Zuckerman & Son, a real estate investment vehicle that specializes in:
Direct investments in Zinc projects;
Deal structuring and fund management for investments in projects with third-party development partners; and
Equity and mezzanine financing.
Our investment philosophy is driven by an ability to identify and assess diverse opportunities with excellent growth potential, be they commercial, residential, hospitality, or mixed use. We deploy a strategic and disciplined approach that yields above-average, risk-adjusted returns.
Above all, Zuckerman & Son is invested in creating legacies for the future.